THE HACKENBERG FINANCIAL GROUP AND YOU
When working with a company founded by a man well-known for his coaching career and weekly radio shows about Stark County history, there are three things you know from the beginning: (1) You'll get the help you need. (2) Your financial outlook will improve. (3) You'll be talking to someone who understands your life.
Hackenberg Financial Group was founded on the idea we can make a significant difference in people's lives. This has been Larry Hackenberg's mission throughout his own life. It is our business mission as well.
As an independent financial group we are in position to counsel rather than sell. We don't set out a series of financial instruments and ask you to invest your hard-earned money. Rather, we gain an understanding of you and your financial situation, then help you understand the best path forward.
First we ask questions and listen carefully to your answers:
What are your current resources?
What are your financial dreams?
What is your tolerance for risk?
What is your personal tax situation?
What are your everyday living needs?
How much can you comfortably set aside to reach your financial dreams?
What is your family situation?
The answers to all these questions, and more, are the foundation of a good personal financial plan. One designed to comfortably meet your personal financial goals.
The Hackenberg Financial Group has been in Stark County since 1986. During that time we have helped thousands of our Stark County neighbors plan for their children's education, enjoy retirement, grow businesses and more.
We understand the maze of financial tools available to help you realize your dreams. More important, we want to help you understand these tools and how they can work for you.
Planning makes a difference. Especially when you work with a group of professionals proud to call themselves, "The Difference Makers."
---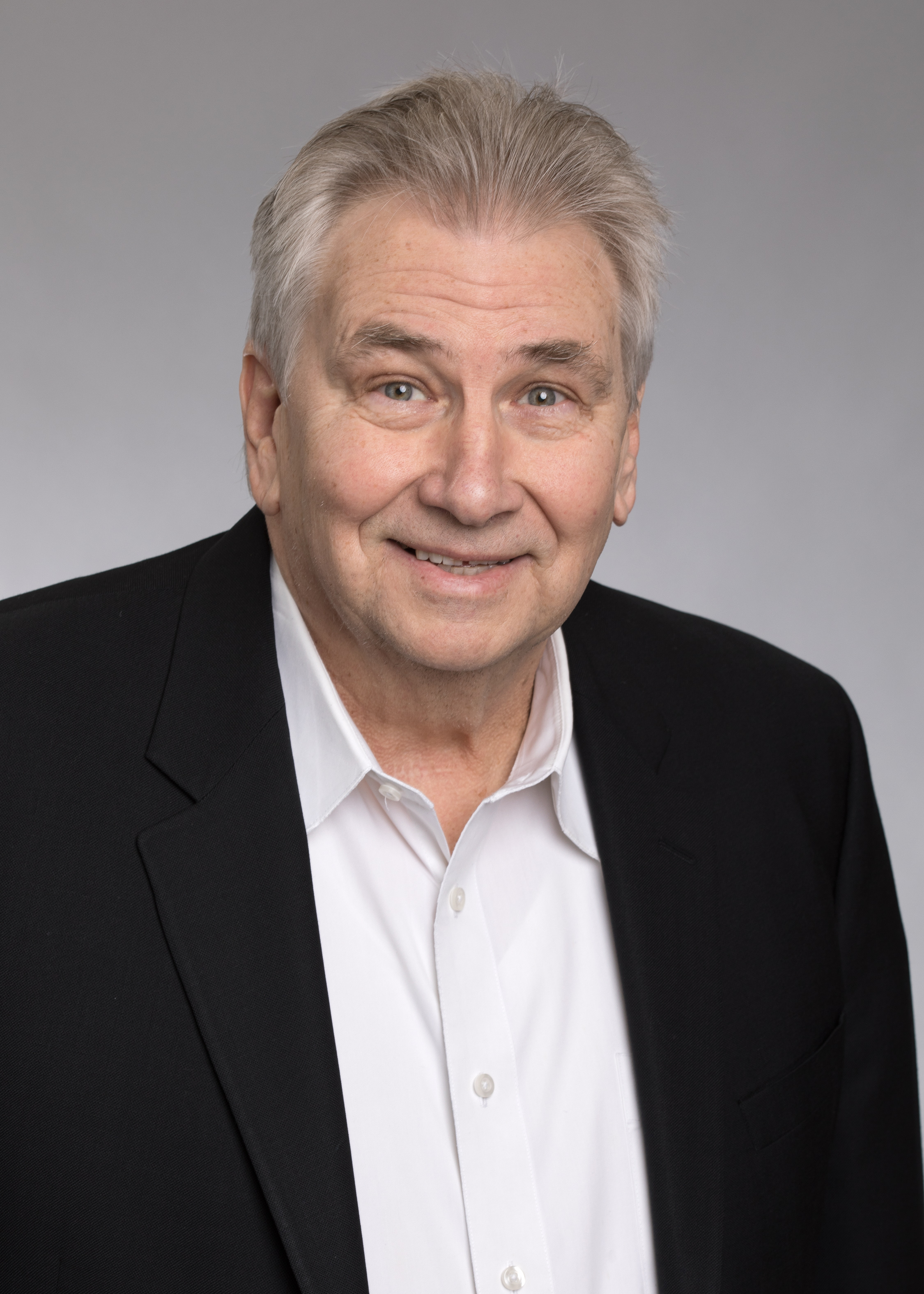 Larry Hackenberg
Larry Hackenberg has built his career with a tenacious determination to help clients improve their long-term financial success. His goal, says Larry, "I want to make a significant difference in the lives of others."
His philosophy is simple. By educating clients, working in tandem with other professionals (attorneys, CPAs, and specialists) and by providing an unprecedented level of personalized service, he has revolutionized the planning process by keeping it simple, effective, and transparent.
Today his office is a resource for clients. Together with seasoned professionals in-house and others, Larry's authority, credibility and expertise continues to serve many in our community.
Larry is a lifelong Canton resident, a graduate of Canton South High School and College of Wooster. He and his wife Gloria have four children, and are enjoying their many grandchildren.
---
Lindsay Hackenberg, CFP®
Lindsay joined Hackenberg Financial Group in 2006 after graduating from Kent State University.
Lindsay believes getting to know her clients on a deeper level is the key to providing an exceptional client experience. She says, "Listening to clients is extremely important to their success. I listen first, then I focus on establishing priorities and a plan that works for them so they can keep on track to meet their goals."
Lindsay is married with two children, four stepchildren and a dog. She resides in Canton and enjoys reading, staying fit and volunteering in the community. She is a past treasurer for the YWCA Board of Directors and also currently volunteers her time with Big Brothers and Big Sisters of Stark County and Hannah's House.
---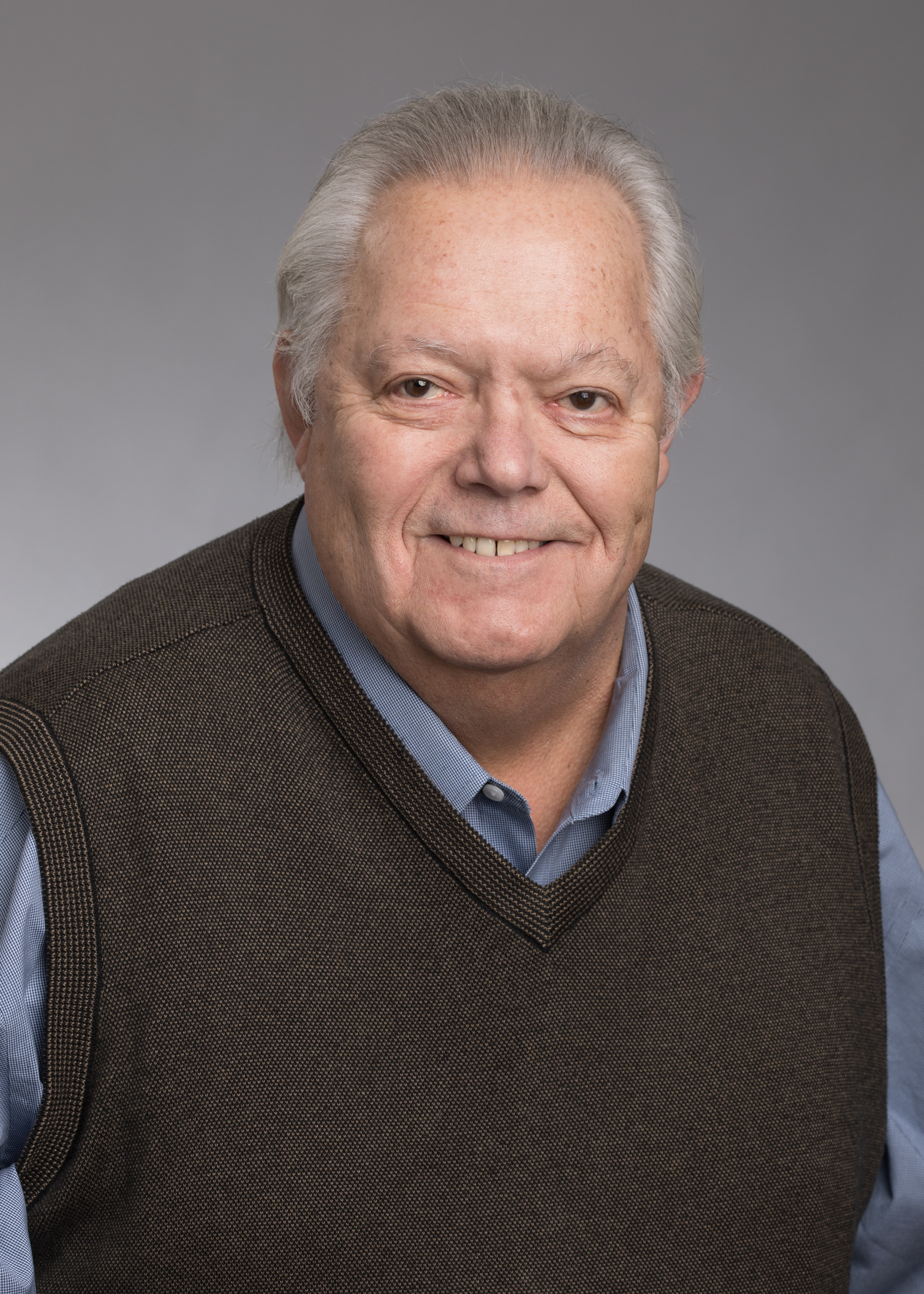 Jon (Jack) Bouker
For more than 50 years, Jack has worked in the financial industry, in sales, as agency manager, product specialist and more. Born in New Jersey, Jack grew up in the New York Metropolitan area and graduated from Susquehanna University, in Pennsylvania.
At Hackenberg Financial Group, Jack is operations manager, responsible for the smooth flow of business through the company, while providing excellent service to our clients.
Jack is married and has two sons, two stepsons, and seven grandchildren. He and his wife Kathy have resided in Akron, Ohio for over 33 years.
---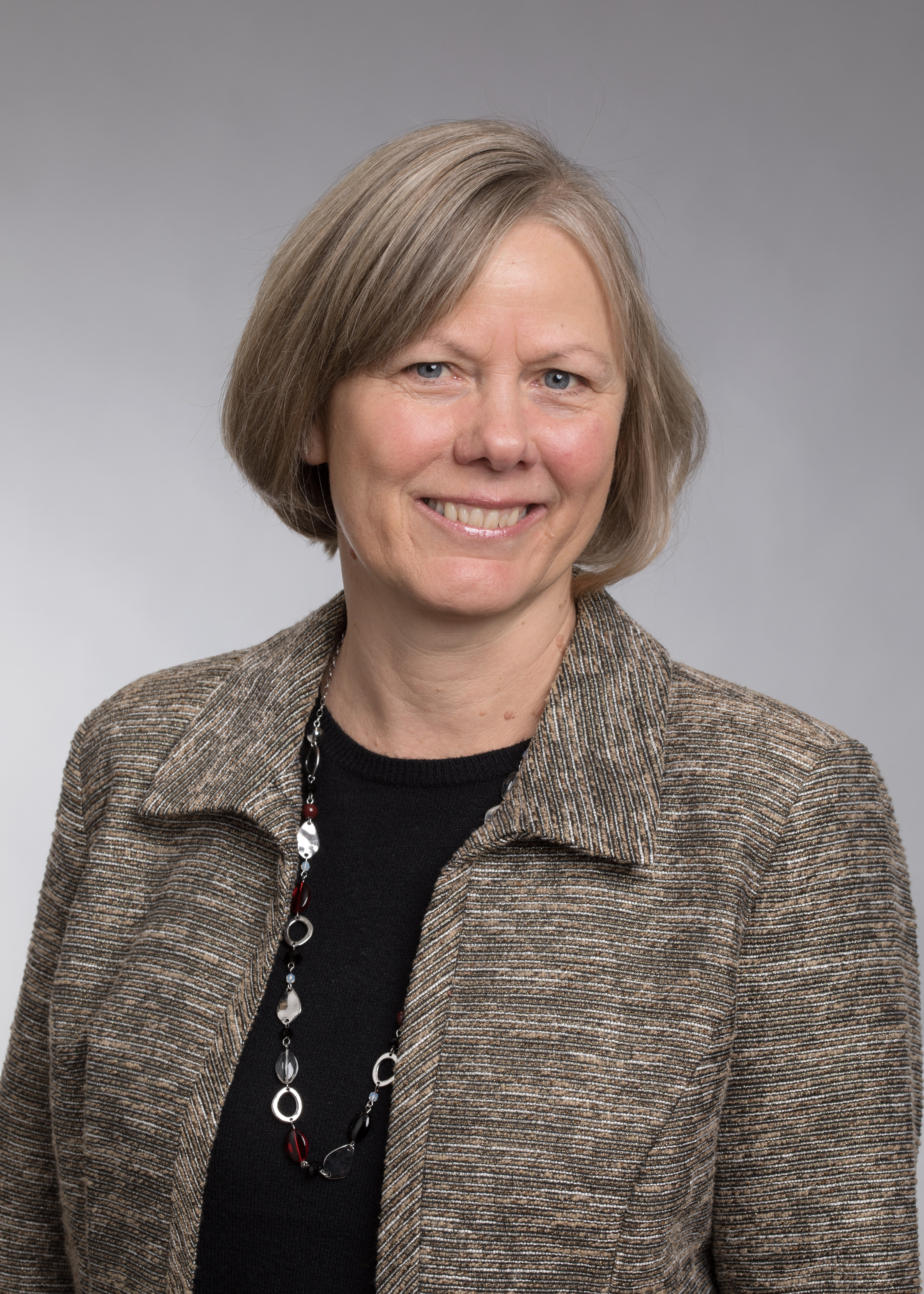 Jennifer Tessanne
Jennifer brings her expertise in life insurance and long term care planning to the team at Hackenberg Financial Group. She says she chose HFG because of their holistic approach when working with clients. Says Jennifer, "I love the process of helping folks to develop a strategy – making their retirement dreams a reality."
Additionally, Jennifer also enjoys working on the popular WHBC "Time Machine" radio shows; behind the scene in production and as co-host of the Sports Time Machine and Time Machine radio shows.
In her spare time, she enjoys kayaking, bicycling and walking her dogs.
---
James Crawford
Jim has been a lifelong Minerva resident, graduating from Minerva High School and the Ohio State University. After serving in Vietnam he attended Kent State University where he earned his MBA.
Jim joined Hackenberg Financial Group in 1993 and focuses on health insurance for the senior market.
He is married and has four children. Jim is an avid sports fan and he and his family are active in their church and many Minerva area community projects.
---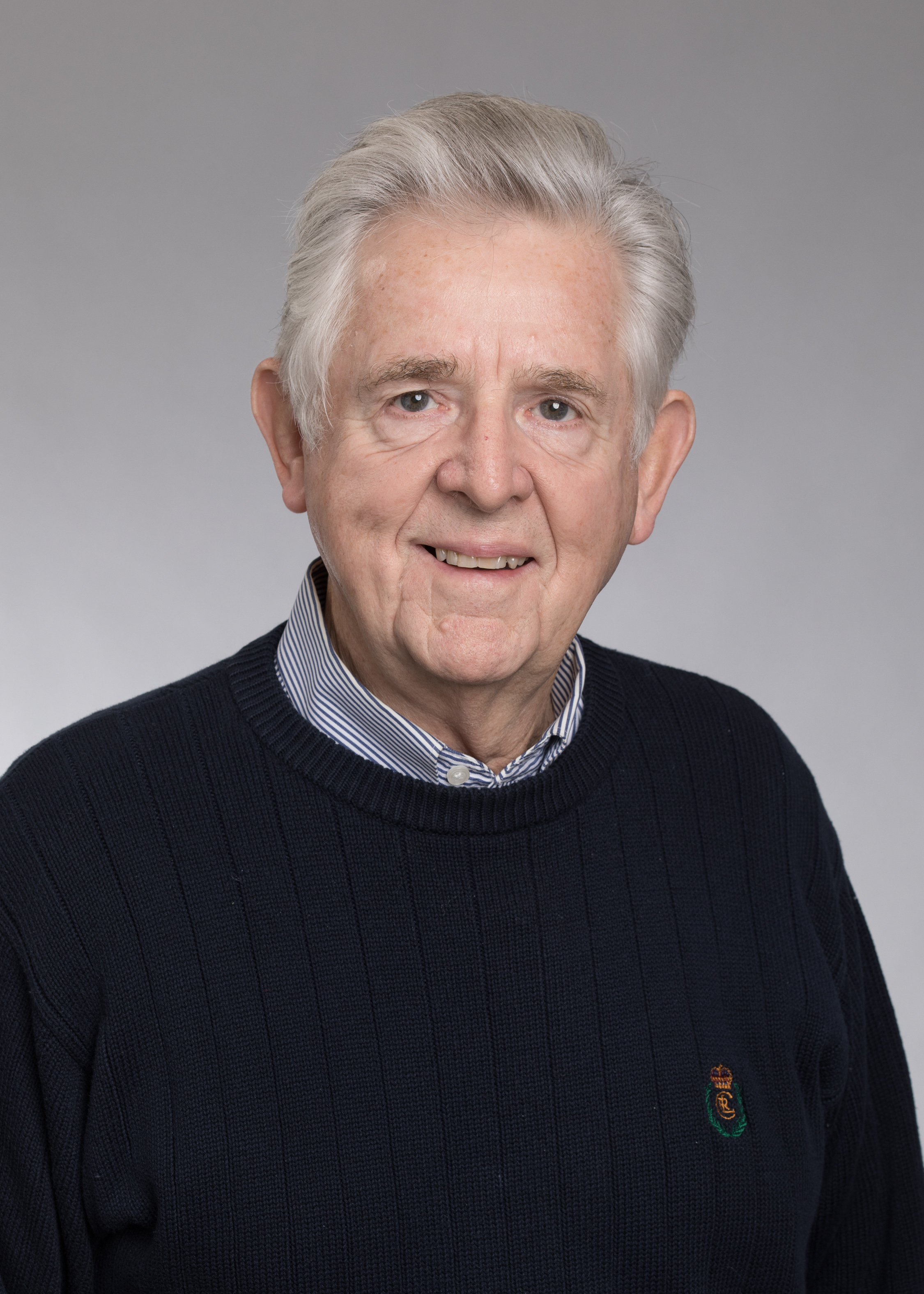 Bruce Steckley
A lifelong Canton resident, Bruce graduated from Lincoln High School and Kent State University.
Bruce spent 35 years in the accounting profession before joining Hackenberg Financial Group. He focuses on the sale of life and annuity products. He is HFG's in-house tax preparation expert and advisor and also assists clients with tax planning matters.
He and his wife Gail have two children and one grandson. They are active in their church and Bruce serves on several community boards.
---