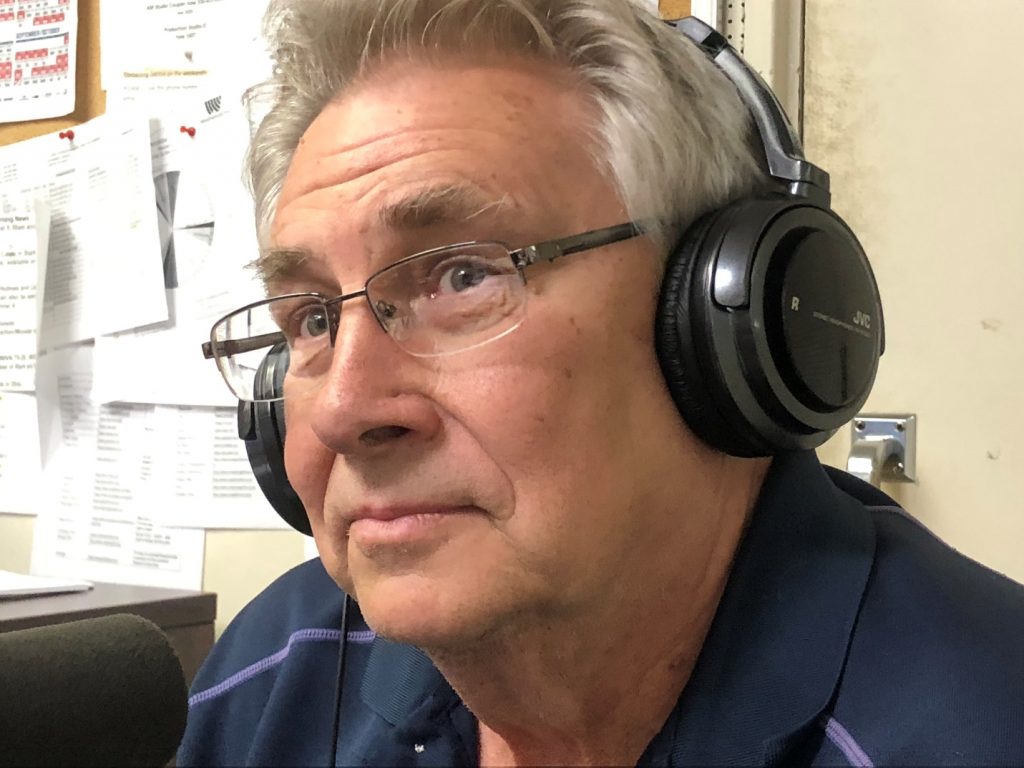 On the Sports Time Machine, Larry uses his storytelling talents, and a seemingly endless group of friends and acquaintances, to spin tales of local sports legends, places and events. It's a weekly hour to kick back and let your inner fan run wild with memories stretching from the days when Dick Cunningham ruled the basketball court at Canton South to North Canton's storied Jackson – Hoover rivalry.
Listen to these classic shows from our Radio Show Library!
STM show #3 – All City Night with John Dickerson, Billy Johnson, and Ken Newlon
STM show #221 – The Life and Times of Don Hertler, Jr. with Don Hertler, Jr. and Mike Gallina
Visit SportsTimeMachine.net to listen to more of your favorites!